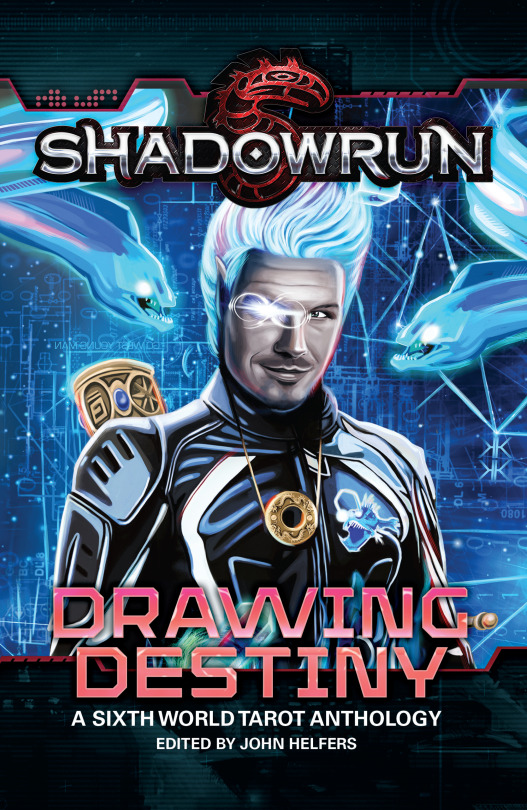 THE TAROT HAS AWAKENED…
…And nothing will ever be the same again.
The Tarot, a mystical divination deck of cards, has appeared in the Sixth World as a powerful artifact. It works its will on anyone who finds one of its magical cards, from runners surviving on the street to corp executives battling in the boardroom. And not just people's lives will be changed, for the Awakened Tarot deck is more than just a formidable magic item, it has an agenda all its own, and will seek to use those it comes in contact with to set its plans in motion…
design notes on the Catalyst Game Labs Tumblr account, and you can now pick up a copy of the eBook on DriveThruFiction.com or Amazon. I hope you enjoy the collection!