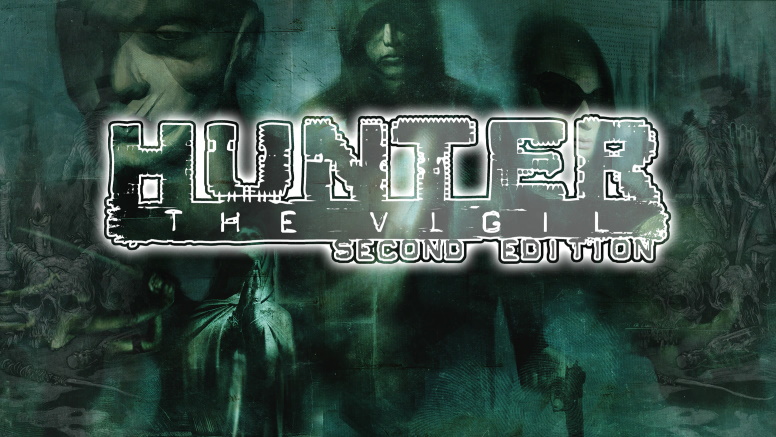 Hunter: The Vigil 2nd Edition has been officially released!
Please help Monica extend a hearty congratulations to all game designers and artists who contributed to Hunter the Vigil first and second edition. Want awesome designers to follow? Check out her FlamesRising.com interviews with several Hunter the Vigil Second Edition creators on her team. This game would not exist without them.
Monica would also like to thank James, all the streamers, and backers. Like all Kickstarters, the Hunter: The Vigil 2E Kickstarter was extremely time-consuming. The good news? Monica said recently that: "James was a joy to work with. I greatly appreciated his support and Hunter love from backers. Couldn't have cheered for Hunter without them."
You can purchase a copy of Hunter the Vigil Second Edition on DriveThruRPG.com or check out Monica's other games including the free-to-play Lit RPG Underwater Memories.