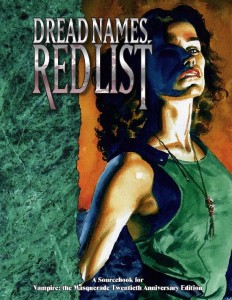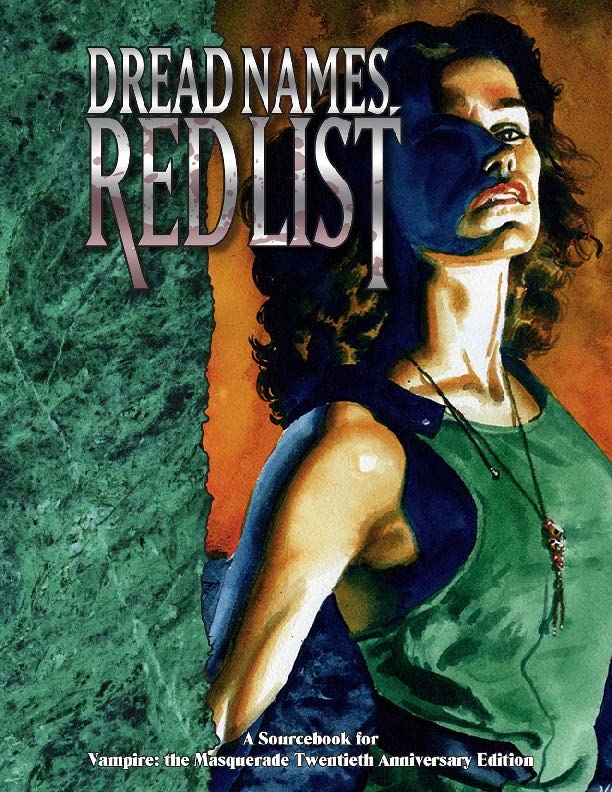 If you're curious about Vampire: The Masquerade, the 20th anniversary corebook and many of the supplements are now part of a fabulous Bundle of Holding deal. A portion of the proceeds goes to the RPG Creator's Relief Fund, as well, so you can get a little something for yourself and do good works.
There are two bundles to pick from. The Starter Collection gives you four invaluable tools to dive into Vampire, and the Storyteller's Collection enhances that set. If you're interested in checking this out, I thought I'd mention I worked on Dread Names, Red List, which is part of the Storyteller's Collection.
In the effort of full disclosure, the RPG Creator's Relief Fund is a charity I advise for; I feel that groups like this and The Hero Initiative are incredibly important to help creators when disastrous situations strike.