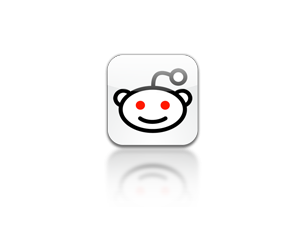 I am happy to announce that I will be participating in an "Ask You Anything" on Reddit to support awareness for Pat Rothfuss's Worldbuilders charity fundraiser on Tuesday, November 29th.
What is the Worldbuilders mission?
From the website: "Worldbuilders is a charity founded by author Pat Rothfuss in order to use the collective power of readers, fellow authors and book lovers to make the world a better place. During the Worldbuilders fundraiser, Pat blogs about the cool book donations we receive from authors and publishers (and all the other cool swag from artists, webcomics, etc.) Everyone who donates to Heifer International through our Team Heifer page is eligible to receive one or more of those cool books and swag at the end of the fundraiser."
Although I am only participating on Tuesday, this event will take place each day from Monday, November 28th through Friday, December 2nd and will include several other authors, artists, editors, and publishers. It will be hosted by the r/Fantasy community over at www.reddit.com/r/fantasy to support awareness of Worldbuilders. Hop on over each day and see what questions we have to ask you. Then, let's kick some ass and raise some funds for an awesome charity!