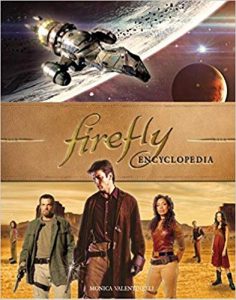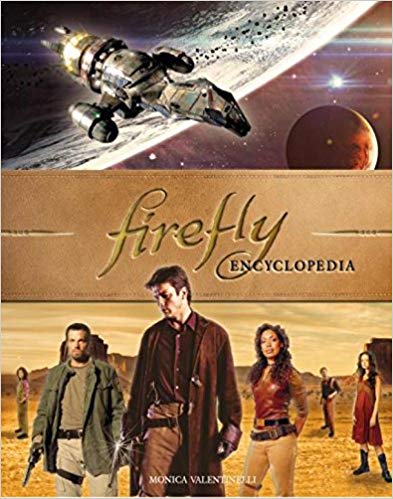 The Firefly Encyclopedia is a lavish guide to Joss Whedon's much-loved creation. The book includes a detailed timeline of events, in-depth character studies from Badger to Zoe, a guide to the science of the show, and sections of script with accompanying notes from the author. Alongside all of this are countless images of the characters, ships, weapons, props and sets. This is a must-have item for all fans of the 'verse.
The book offers a narrative re-telling of events thus far and includes new interviews with Serenity novelist Keith R.A. DeCandido, additional Mandarin Chinese translations by Tony Lee, and several new pieces drawing from the comics, show, and movie.
Now available for pre-order wherever fine books are sold. This book will be available late 2018.