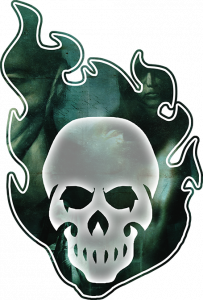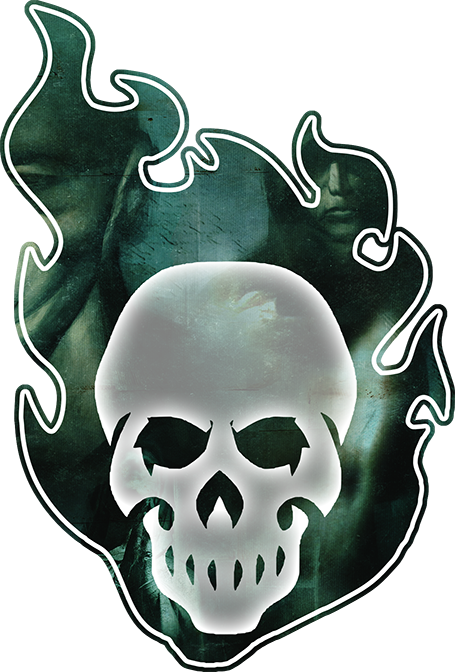 As I write this (after what's been an emotional two days) I have to giggle. I left my office just before dinner last night; when I came back upstairs this morning, I realized I'd left a lone candle burning in the darkness. I'm on theme!
The Hunter: The Vigil Second Edition Kickstarter funded quickly, and we're well on our way to achieving stretch goals. We're also on the cusp of debuting the compacts and conspiracies in the corebook, too, and many of you are already digging into the lore. Rules to create the compacts, conspiracies, and their Endowments are present in the Storyteller's chapter. If you don't see a hunter group you want to play, you're encouraged to create one of your own. There is room for you and your approach to the Vigil. We all uphold the Vigil the way we feel is best, but that doesn't mean our approach is the right one–or that hunter groups are monoliths. Ahhhhhh! There's so much more to come!
Of all the games I've worked on, Hunter: The Vigil Second Edition means a lot to me because it's a game I can see myself playing. Chronicles can be focused on hunting the monster-of-the-week just as easily as they could explore the nuances of a conspiracy's political structure or an initiative to search for Bygones. I want that feeling for you, too, and hope you're inspired to draw from movies or shows you like (or even your own background and culture) to hunt monsters in your backyard.
Thank you again for supporting Hunter: The Vigil Second Edition on Kickstarter. Keep those candles lit!