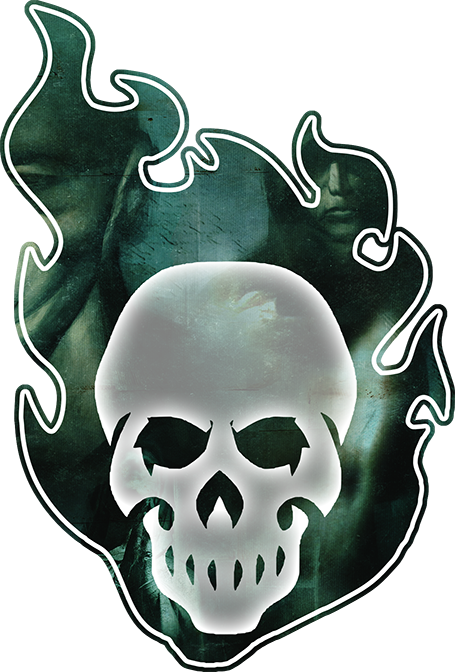 Hello hunters!
I am pleased to announce that we've been working on the Hunter: The Vigil Second Edition Kickstarter. When I talk about the game on Twitter, Facebook, and Instagram, I'll be using the hashtags #htv2e and #ttrpg. Hunter: The Vigil is a modern horror game where you–YES, YOU!–secretly hunt monsters with your friends. It's a fan favorite and beloved Chronicles of Darkness tabletop RPG that has so much lore! To celebrate this new game, I've reached out to my team and asked them for interviews which will be posted on FlamesRising.com.
Here on my blog, I'll be announcing when the Kickstarter goes live, when we've achieved funding, and when it has ended. I'll sneak in some links to those interviews I mentioned pending their publication as well. If you want to ask me about the game, the best place to do that will be in the Kickstarter itself.
There will be other posts I offer during that time, too, and I anticipate a few more announcements in the coming weeks. If Hunter is not your jam, totally understand. I hope you do find a game or [insert fandom you love] and have a blast with it!
'Til next time!