Happy to announce I've got three upcoming releases that are on the horizon. The first is the long-awaited Dread Names, Red List which will debut on DriveThruRPG.com in the next few weeks.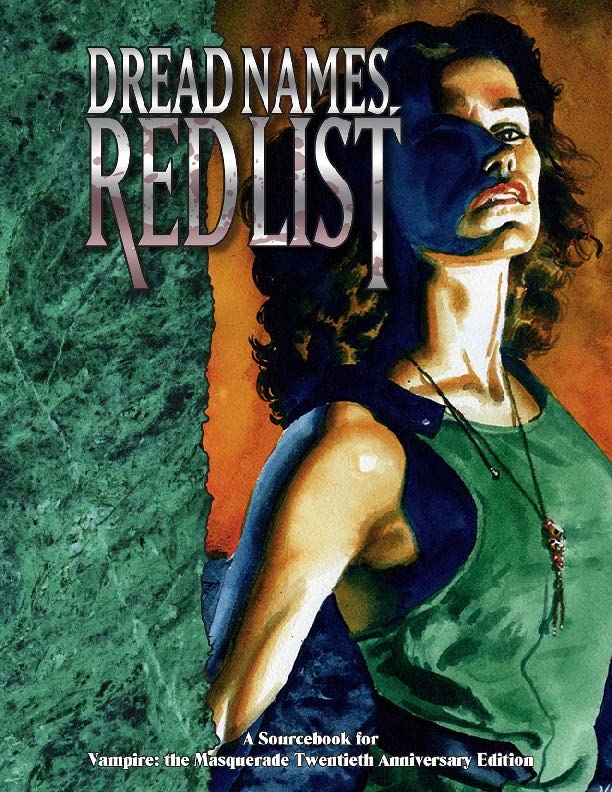 The second cover is for a book that's debuting on June 20th. It's called For Exposure: The Life and Times of a Small Press Publisher. I have an essay in this one! More info at the link.
Last but not least, the cover has been revealed for Gods, Memes, and Monsters! The anthology is due to be released on July 1st. More at the link.