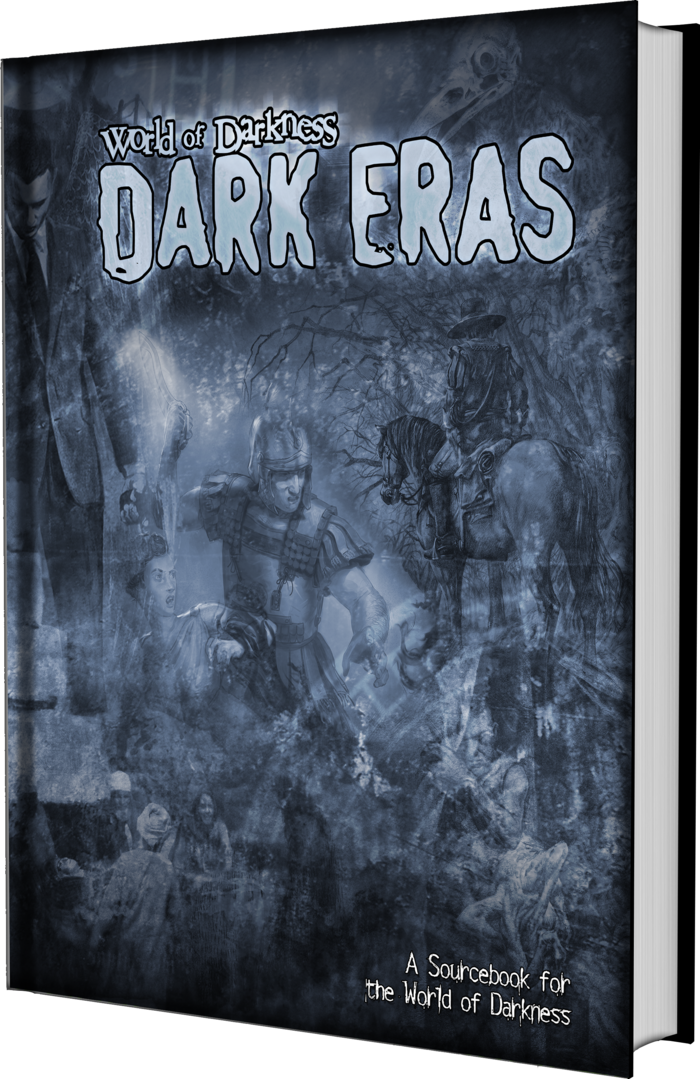 Almost 1,500 backers. Over $90,000. And FOUR DAYS left!!! Wanted to give you an update that new reward tiers and polls will be launched as we ramp up to the end.
Thanks to all of you who backed the Dark Eras Kickstarter, shared your thoughts, and voted for this uniquely-developed book to add new Eras!
And thanks to those of you who've been reading along. The fact that I'm part of a Kickstarter isn't easy on your end, simply because of the frequent updates you're often subjected to. I do realize that and try to opt for the middle ground. I appreciate your support for my work either way. You rock!