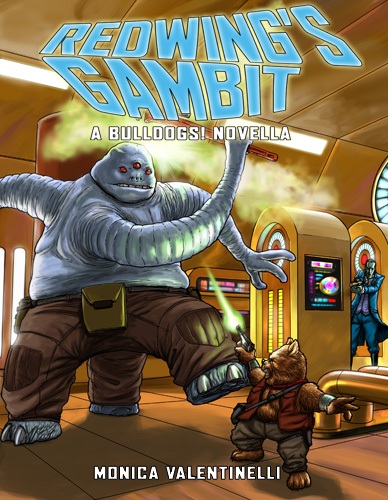 First and foremost, thank you. I'm really happy I can write about Fang again and if there's one thing I hope I can convey always and forever in my work, is just how much you, the reader, means to my future as an author. After all, I have not yet begun to fight! Er… Write!
Secondly, you really like explosions. Since two of the listed options tied for first place, you'll get a bigger bang for your buck. (See what I did there?) 🙂
Not only will Fang blow up his own ship, but he'll also exact a little revenge on the headquarters of Redwing Securities.
Now, to figure out a plot that won't disintegrate when the building does…