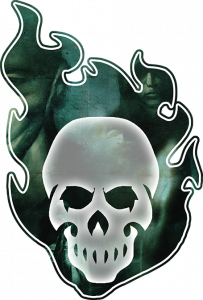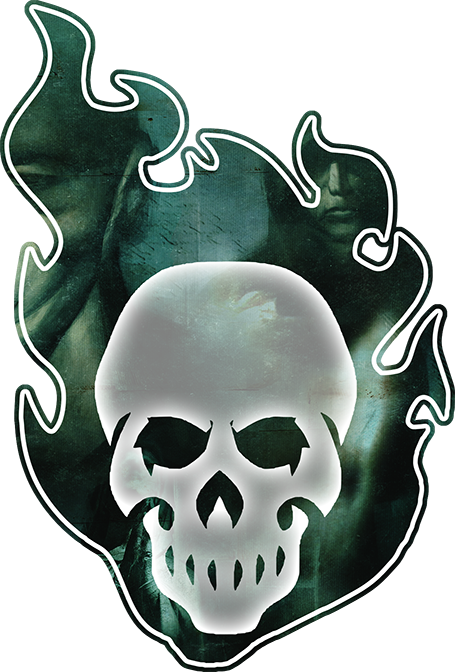 Hello friends and readers,
I'm thrilled to announce that the wait is over for the Hunter: The Vigil Second Edition Kickstarter.
I'm so proud of my team and the work that went into this modern monster hunting game. Like I said in a recent interview, I know I can't make every fan happy—but I can say with authority we did do our best. Between the additional lore, new monster hunting groups like the Circle of Bones, and a fresh take on the rules I hope this will be a game filled with powerful, narrative moments you can see yourself playing.
For updates about the game, you can follow the Kickstarter comments or the hashtag #HTV2E #ttrpgs on Twitter. Over the past couple of weeks, I reached out to my Hunter 2E team and sent interview questions to several writers and designers. Their words will be posted on www.flamesrising.com during the campaign and shared on the Kickstarter, too.
There are more monsters than ever before. They are appearing more frequently, too, and are emboldened to step out of the shadows. Will you light your candle? Will you heed the call? I invite you to join our hunter society, because when the chips are down and the stakes are high—we are stronger when we hunt together.